Home Energy Evaluation
A Home Energy Evaluation is a test we can perform that lets you know exactly how much energy usage your home is using
and what is using all that energy. We then put a report together based on the testing results and prioritize where we think you
should start optimizing the efficiency of your home.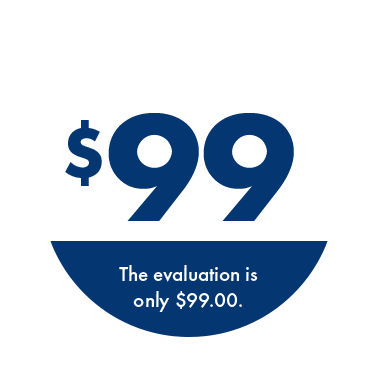 Rebates may also be available
through APS & SRP.